Design Consultation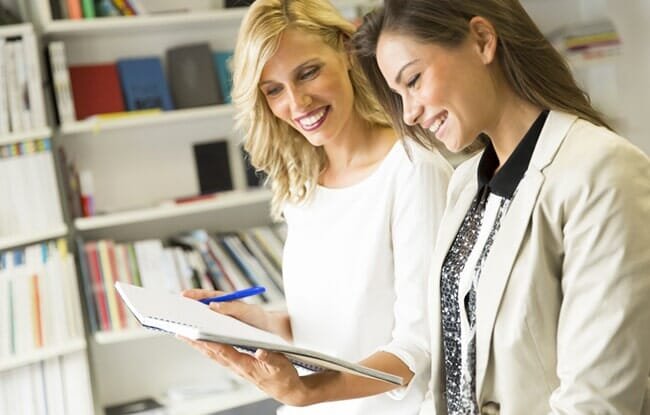 Get design assistance from one of our experts
Have you ever imagined what your dream home looks like, but can never quite put the pieces together? We can transform that inspiration into a unique space and make it a reality. Our expert designers offer personalized guidance for your home, and our designer store shows off the latest design trends that pair unique accessories with timeless furniture and flooring. With that combination, we're equipped to guide you through the entire design process!
We're here to help.
­No obligations — let's discuss your project and see how we can help!
Request Estimate
Let one of our experts help you find the perfect floor!
Success!
Thank you! We'll be in touch shortly.