Budget Flooring!
Fast and easy financing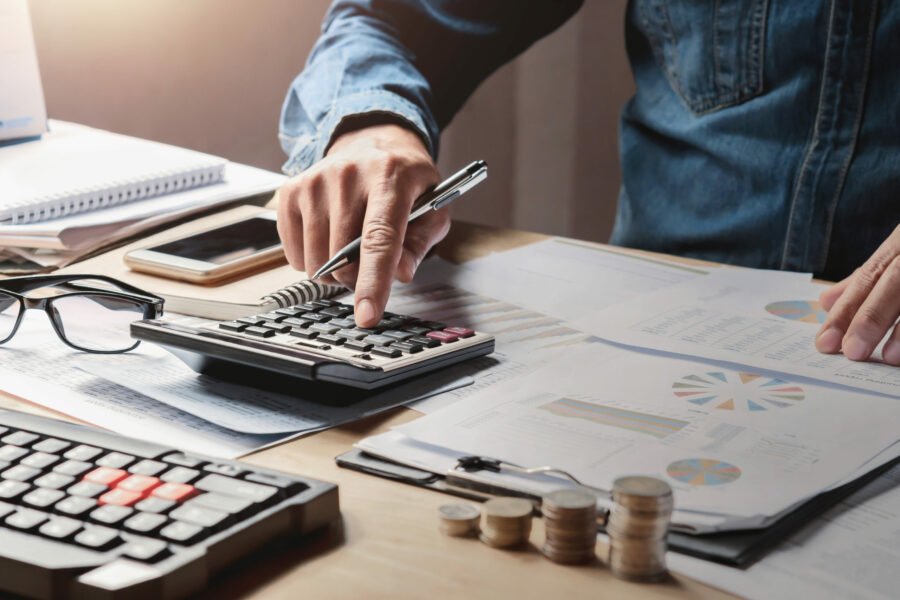 Whether it's the perfect sale or simply the perfect timing for your home, you should be able to purchase your dream flooring when you want to.
However, you want to do so in a way that is convenient and won't interfere with other household finances.
You can apply in-store for financing. Upon approval, you will receive your card in the mail within 7 to 10 business days.
We've partnered with trusted brands in finance to offer our consumers the premium private label credit card program.
With financing, we aim to provide you with the financial management tool to get your household exactly what you want when you want it. Now you can keep your cash and general credit cards freed up for family needs and emergencies.
We're here to help.
­No obligations — let's discuss your project and see how we can help!
Request Estimate
Let one of our experts help you find the perfect floor!
Success!
Thank you! We'll be in touch shortly.