Budget Flooring and Shutters
44 Years of experience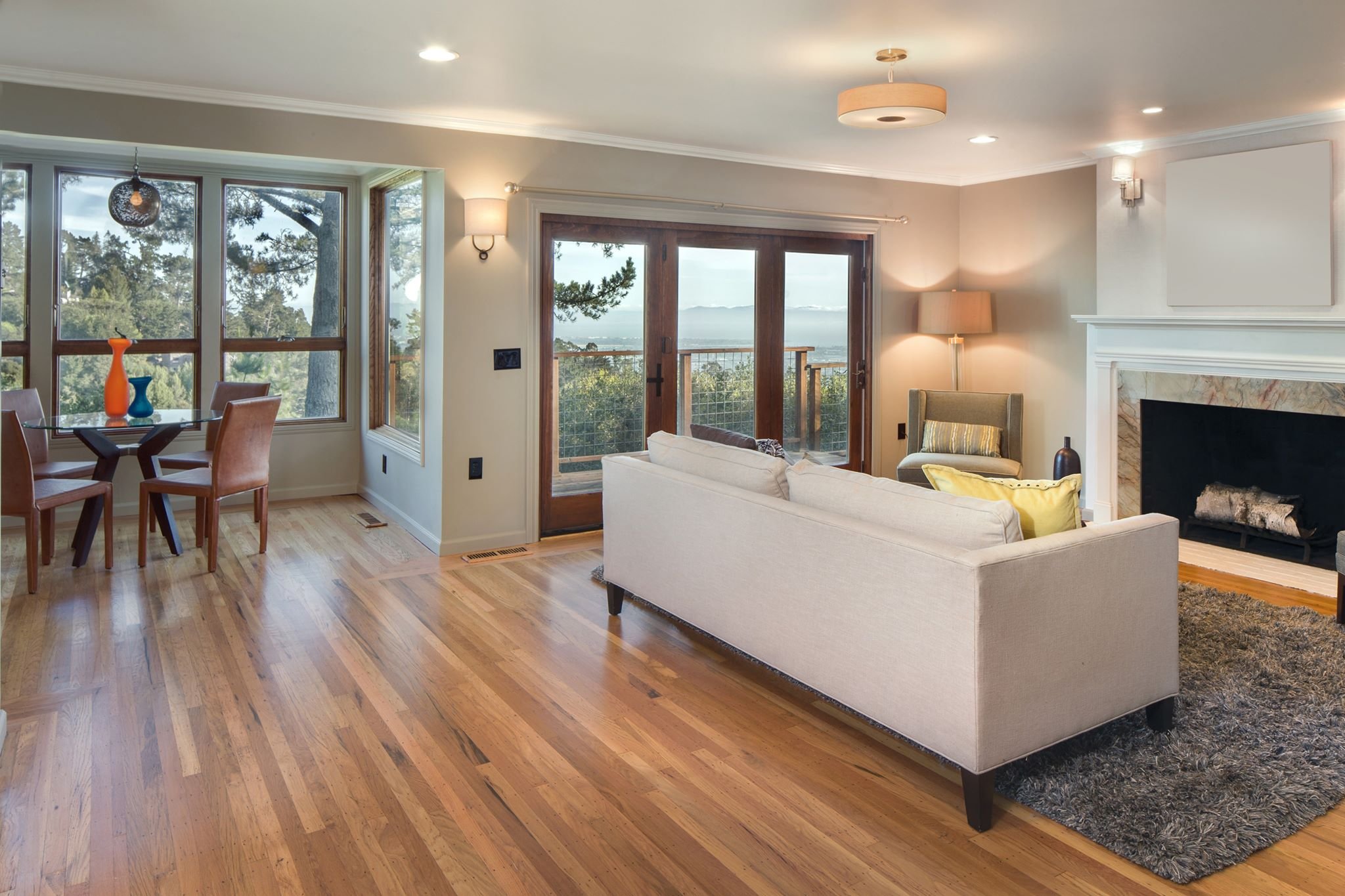 Our Story
Ever since Budget Flooring and Shutters came onto the scene in North Las Vegas over 20 years ago, the flooring industry has never been the same. With our 44 years of experience, we do not claim to know exactly what you want – but we do claim to know exactly how to get it for you!
With our selection of all types of flooring and options of style, color, and design, your biggest problem will be deciding which one to use. We pride ourselves in our quality workmanship and our friendly, professional staff will make you feel right at home. Don't forget, however, our guaranteed lowest price in town!
With benefits like these, there is no reason to go anywhere other than Budget Flooring and Shutters for your remodeling needs!